Back with another item I am selling over on my eBay.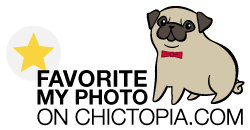 This dress I bought from Primark down Oxford Street. It's Limited Edition and so beautiful! I wore it once for my housemates birthday and got so many compliments that night. No one could quite believe it was from Primark. It's a very similar style to this Leighton Meester dress.
The title for this post comes from an Erasure song. I think it fits this look perfectly as the mother of the kittens in the photo is called Savanna (minus the 'h').
Don't forget to check out everything else I'm selling on eBay, including the River Island dress above! Thanks for reading/commenting/following, I do appreciate everything!
I'll leave you with this =]